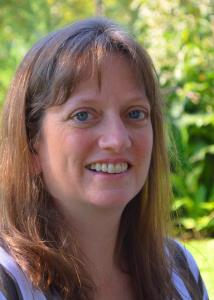 Welcome to my website! I am Marin McGinnis, author of Victorian era romance. I have lived almost half my life in a tree-lined, unabashedly liberal suburb of Cleveland, Ohio. I have been married to the same great guy for over 20 years, and have one teenage son. We all live together in a 100 year-old house with our two dogs, Larry and Sneaky Pete.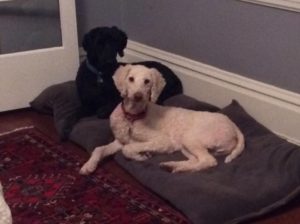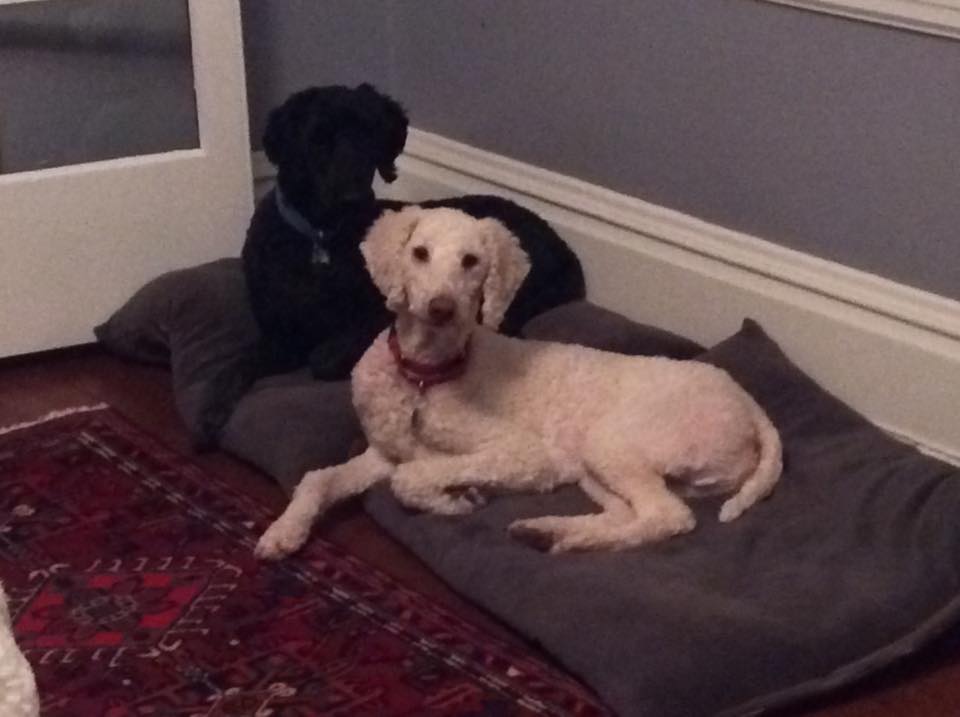 Although I've been a voracious reader ever since I could make sense of words on the page, I came fairly late to writing. I dabbled with writing a mystery in my 20s, but didn't start writing in earnest until after I discovered historical romance in my late 30s. While my very first book will languish under the bed, the next book, Stirring Up the Viscount, won two contests in 2013 and was published by The Wild Rose Press in January 2015.  My second book, Secret Promise, and third, Tempting Mr. Jordan, are also published by Wild Rose Press. Check out my Bookshelf for more info. 
I am a member of the Romance Writers of America, as well as its Northeast Ohio, Hearts Through History, Kiss of Death, and From the Heart Chapters. I am also a member of Sisters in Crime–as mystery fiction was my first love, I'm planning to try my hand at one. 
When I'm not writing, working in the day job, cooking for the family, or yelling at my excessively barky dogs, you can find me hanging out here, with my critique partners on ThroughHeartShapedGlasses.com,  on Facebook, Twitter, Goodreads, or Pinterest.  Sign up for my newsletter to receive first notice of new releases, giveaways, and other fun stuff.