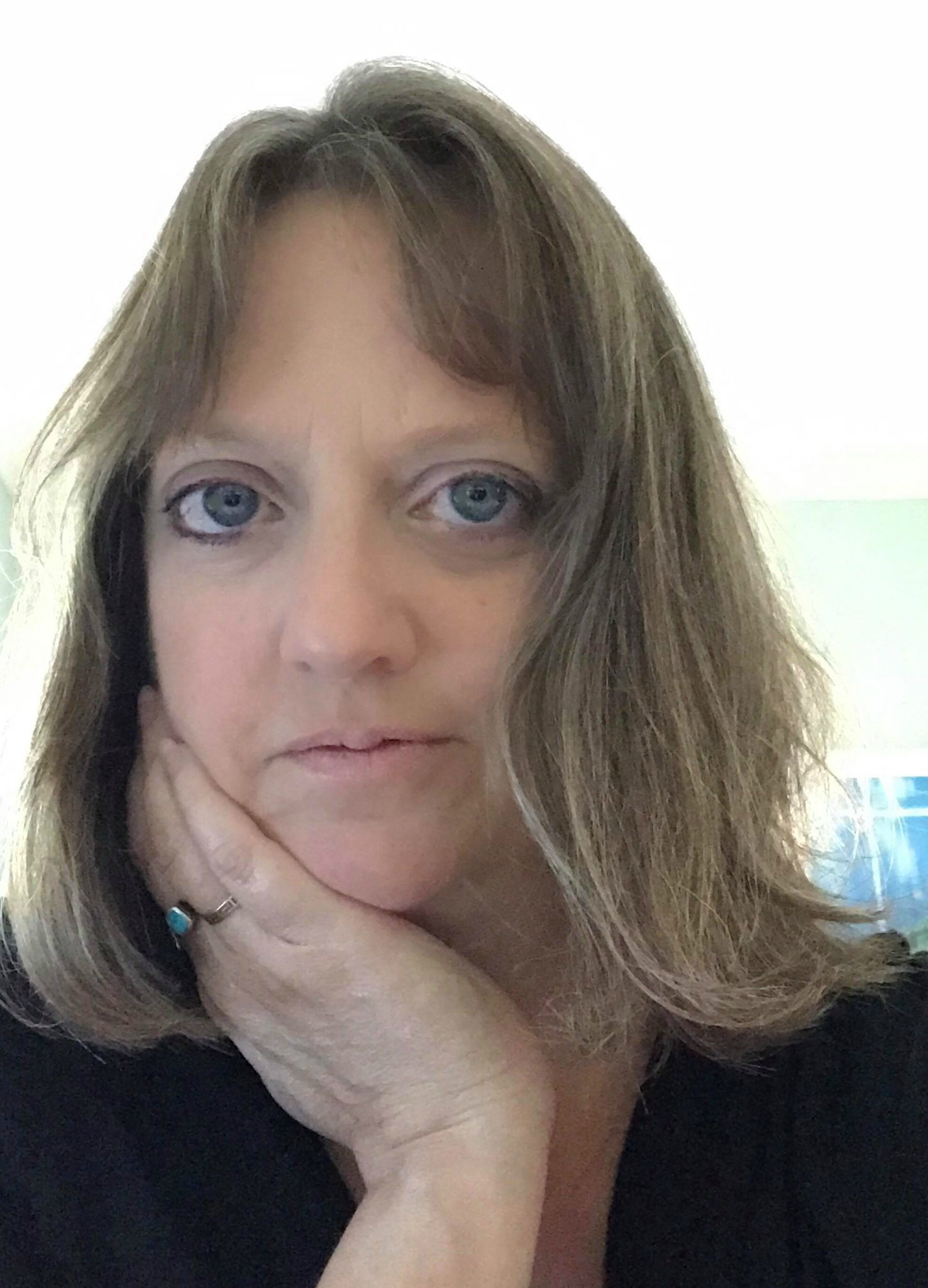 Marin McGinnis has been a voracious reader ever since she could make sense of words on the page, but she came fairly late to writing. She dabbled with a mystery in her 20s, but didn't start writing in earnest until after she discovered historical romance a decade or so later. While her very first manuscript will forever languish under the bed, the next one, Stirring Up the Viscount, won two contests in 2013 and was published by The Wild Rose Press in January 2015.  Her next three books, Secret Promise, Tempting Mr. Jordan,  and Treasure Her Heart, were also published by The Wild Rose Press. Check out her Bookshelf for more info.
Marin is represented by Margaret Bail of Fuse Literary. She is a member of the Romance Writers of America, as well as its Northeast Ohio Chapter, Sisters in Crime, and the Historical Novel Society.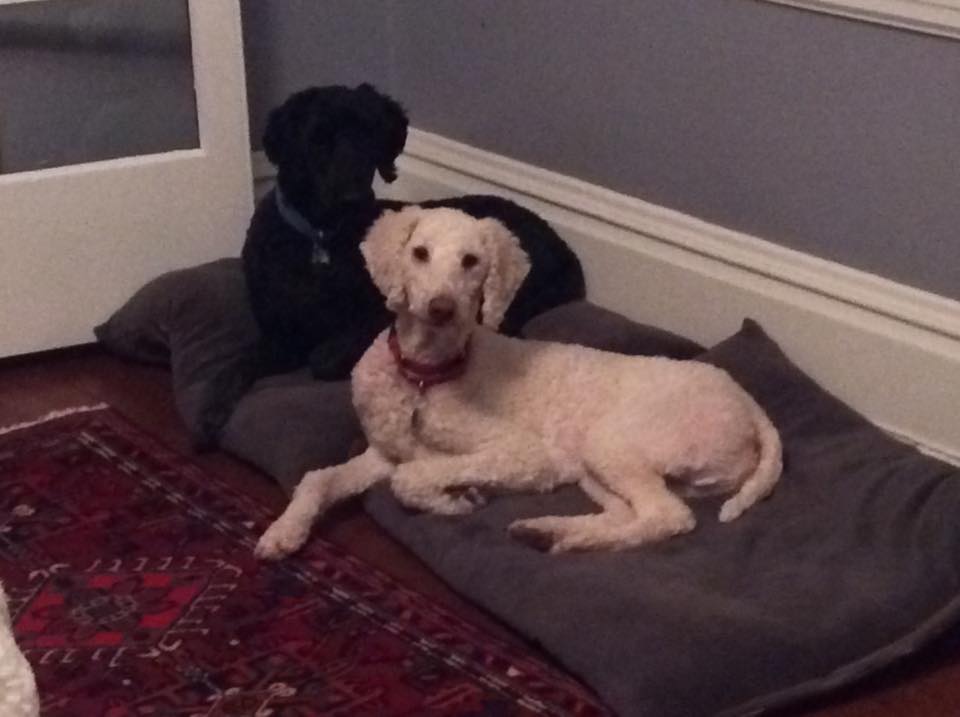 An attorney by day, Marin lives in a suburb of Cleveland, Ohio with her family. When she's not writing, working in the day job, cooking for the family, or yelling at her excessively barky dogs, you can find her hanging out on Twitter, Facebook, Instagram, or Pinterest.