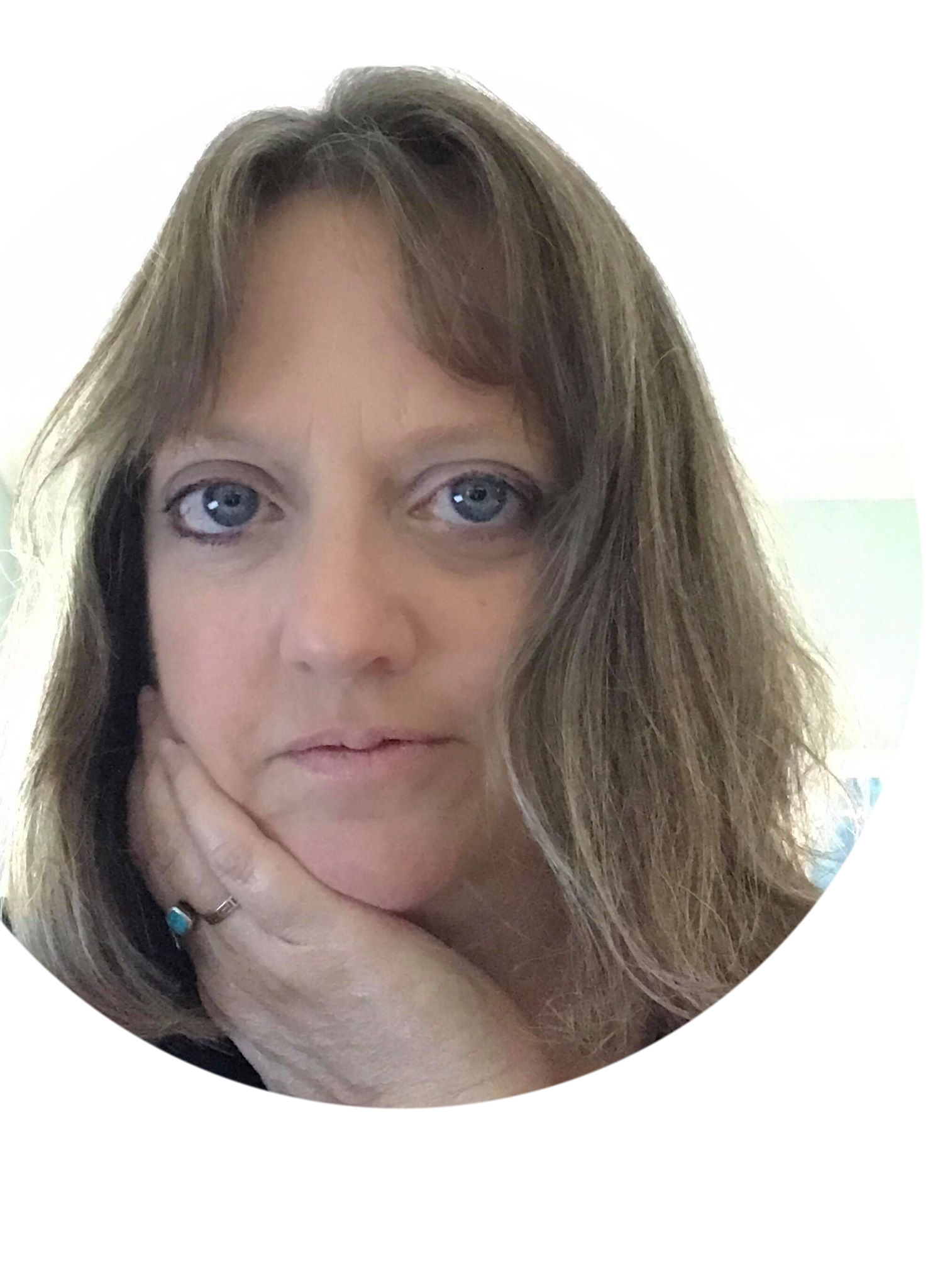 A lawyer by day, Marin McGinnis feeds the more creative part of her soul by writing romance and mystery. She's spent more than half her life in a tree-lined, unabashedly liberal suburb of Cleveland, Ohio. She lives with her husband and two standard poodles.
Marin has dabbled in writing since she was in her 20s, but she didn't finish anything until she hit her 40s. While her very first completed manuscript will forever languish under the bed, Marin subsequently published four Victorian-era romances. She is currently working on a stand-alone historical romance, a historical mystery series set in the English Lake District, and a contemporary cozy mystery series (because why write one thing when you can write three at once?). In a never-ending quest to ditch the day job, Marin also works as a freelance copy editor, teaches at Lawson Writer's Academy, and lectures on various writing topics. Marin is also active in the Great Lakes Fiction Writers and the Northeast Ohio chapter of Sisters in Crime.
When she's not writing, editing, teaching, networking, or lawyering, she's cooking for family and friends, learning how (and how not) to bake bread, and spending far too much time watching superhero movies.