Happy almost winter, everyone! In order to celebrate the December release of my next book, Tempting Mr. Jordan, I have invited some of my author friends to join me in an advent calendar-style blog hop. Every day from December 1-25 will feature a post from a different romance author. Most of them are offering giveaways, so check back here every day for a chance to win some great prizes, including a fabulous Maine-themed gift basket from me and Becky Lower, in honor of our Maine-set books coming out this month.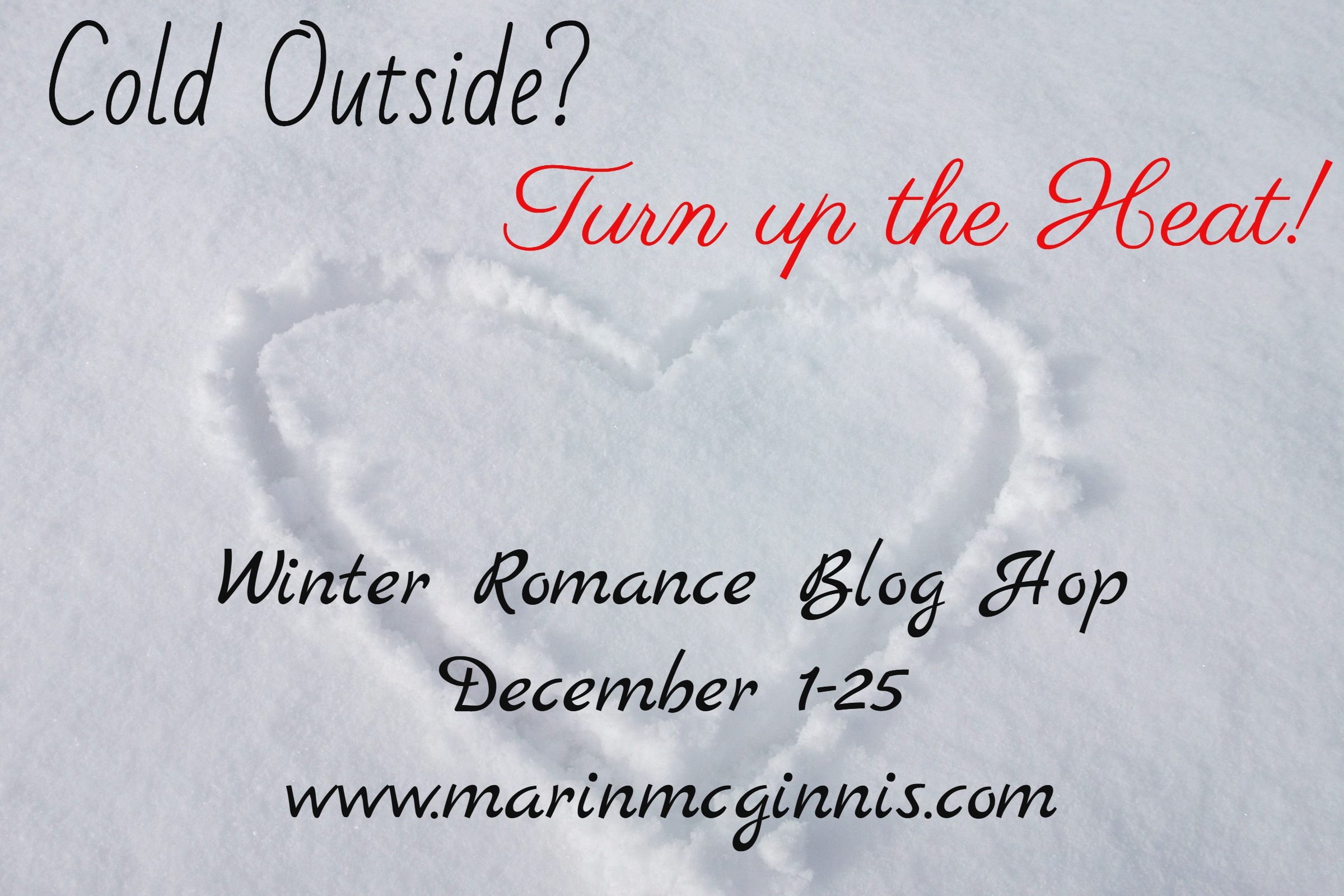 Check out this talent!
December 1: Peggy Jaeger
December 2: Anni Fife
December 3: Cynthia Blackburn
December 4: Maggie Preston
December 5: Becky Lower
December 6: Landra Graf
December 7: Becky Lower, part two!
December 8: Miranda Liasson
December 9: Jennifer Shirk
December 10: Lori Sizemore
December 11: Judy Ann Davis
December 12: Hywela Lyn
December 13: Julie Jarnagin
December 14: Lynn Crain
December 15: Nina Croft
December 16: Tricia Schneider
December 17: Judy McDonough
December 18: Tara Harlow
December 19: Marin McGinnis
December 20: Anna Durand
December 21: Barbara Bettis
December 22: Tena Stetler
December 23: Clair Brett
December 24: Danielle Haas
December 25: Merry Christmas!
And now I have about 10,000 words to go to win NaNo and four days remaining (you do the math), so I'd better get back to work…