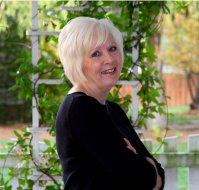 Good morning, all! Welcome to Day 5 of the Winter Blog Hop. Today features the first visit from historical (and a few contemporaries) romance author, Becky Lower. Many authors are content with releasing one, maybe two, books per year. But Becky, who has the creative energy of most of the people I know combined, is releasing three this month.  The first is a boxed set of her beloved Cotillion Ball series.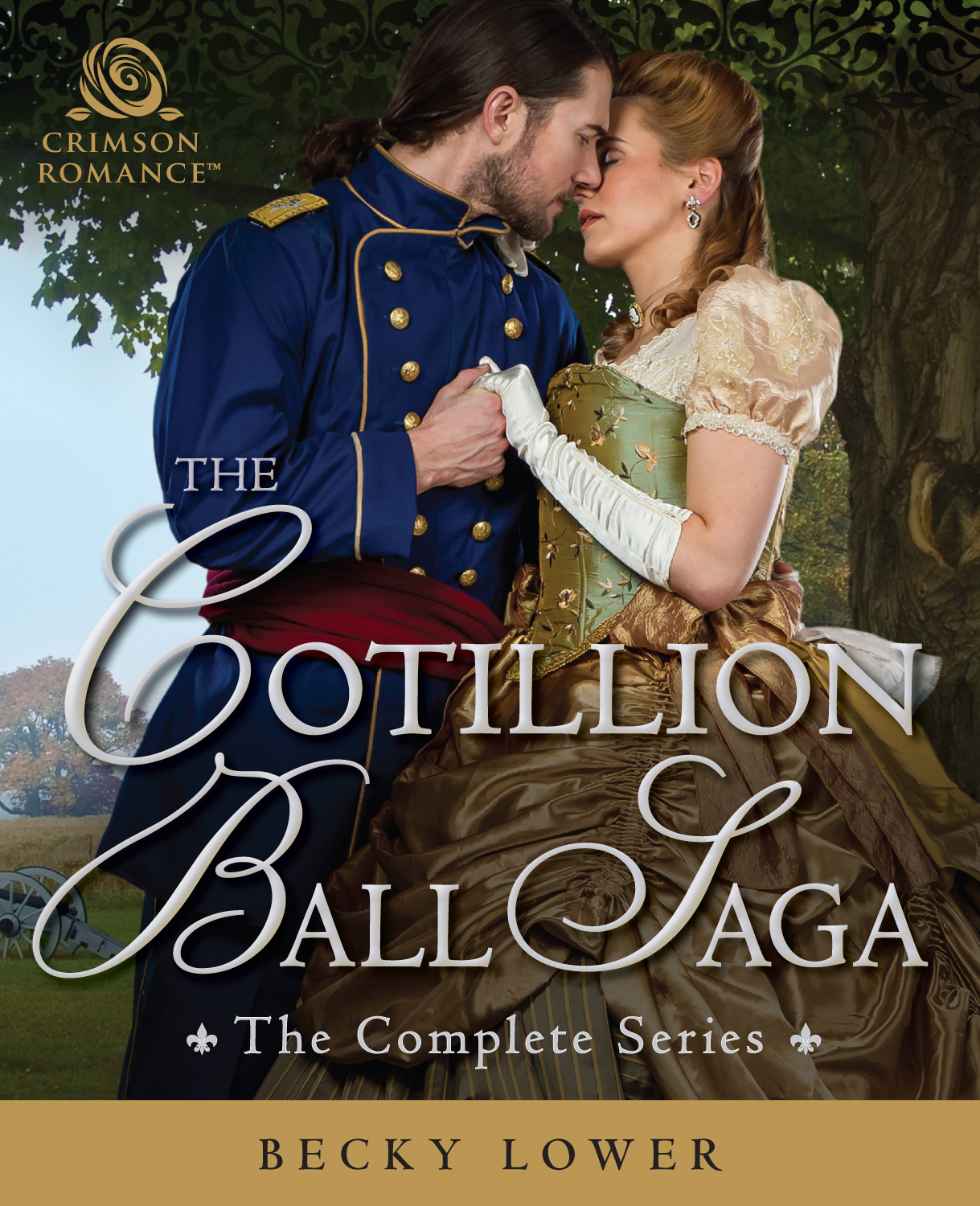 You'll fall in love with the spirited Fitzpatrick family as they find romance in turbulent Civil War-era America. Raised to defy societal convention and follow their passions, these siblings' rebellious hearts meet their matches. Settle in to enjoy these 10 tales of independent, passionate, and strong American heroines and heroes, set in the 1850s and 1860s. American history comes alive as each child in the family comes of age.
Hop over to Becky's blog to read more about the Fitzpatricks, and stop by tomorrow to hear from author Landra Graf!