Today is that exciting, slightly strange day in an author's life–especially a newbie author–when a cover is revealed. I have mentioned before that it is a surreal experience seeing a character visually revealed, one who has lived nowhere but in your own head for awhile. But I have to say, cover artist RJ Morris totally nailed it.
So without further ado, the cover for Secret Promise, to be released by The Wild Rose Press later this year: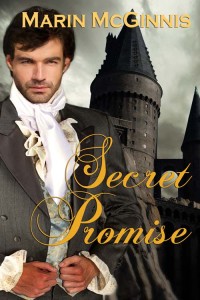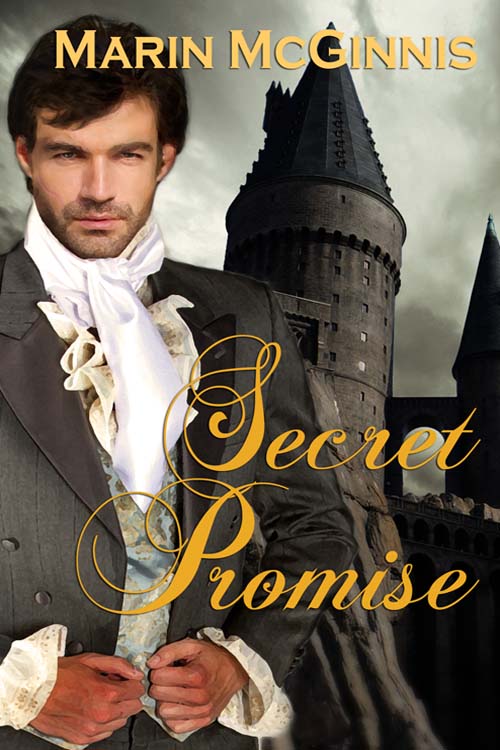 Falsely imprisoned as a blockade-runner during the American Civil War, Edward Mason yearns to go home. But when after seven years he finally returns to England, the life he expected is gone. His parents are dead, his home destroyed, his father's legacy stolen, and his girl—his girl is now the single mother of a child Edward never knew.
Abandoned by the man she loved and disowned by her family, Anna Templeton has learned to stand on her own two feet and make a home for her son. Now the successful owner of The Silver Gull tavern, she's not about to put their happiness in the hands of the one man who let her down so badly.
Edward is determined to regain Anna's love and be a father to his son. But when a series of suspicious accidents threaten him and those he loves, he must stop the man responsible, or lose everything.