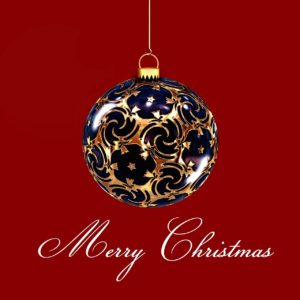 Wow–this Christmas season has been a bit of a whirlwind. Over the last 24 days of the Winter Blog Hop, we've seen new books and Christmas traditions, cat-butt coasters and ornaments, cookies and mince pies, buxom snow-women and silver bells. It's been a blast and I thank all of my guests and my readers for joining me.
I'll be taking the next week or two off of blogging but will (I hope) be rested and ready to start a fabulous 2017 full of new words and new challenges.
Wishing you and yours a wonderful holiday season full of love, laughter, food, and family, and a healthy, happy New Year.