I'm a day late with this post because I spent the last week in New York at the RWA National Conference. My very first RWA National Conference. I have been to at least a dozen national lawyer conferences, even a national librarian conference or two, and none of them quite prepared me for RWA. Here are a few thin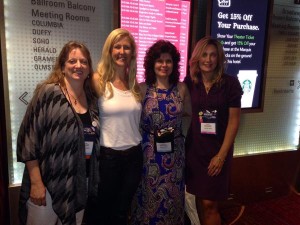 gs I took away:
1. Romance writers are some of the nicest, most supportive people on the planet.
2. By the end of the week your feet will hurt no matter how comfortable your shoes are, especially if you spend your down time walking all over New York City.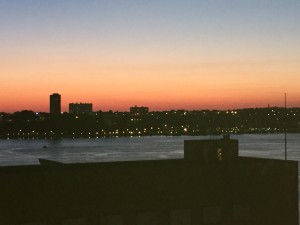 3. Pitching to an agent is terrifying, a bit discouraging when said agent hates the book you're pitching, but exciting when she likes the idea of a book you haven't written yet.
4. Publishing is a crazy business. (See #3.)
5. Free books are good. And heavy.
6. Shaking hands with (or getting hugs from) your favorite authors is amazing.
7. Having 2,000 romance writers in a single room is really loud.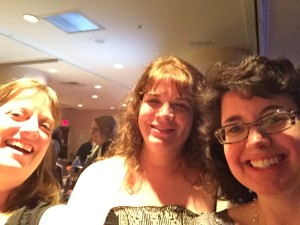 8. I never tire of hanging out with my peeps from NEORWA.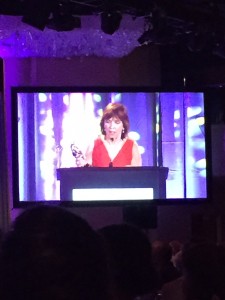 9. There will always be writers who are more successful than you (unless you're Nora Roberts). Suck it up and keep writing.
10. I would list more but I'm too tired.
Did you go to Nationals? What did you think?