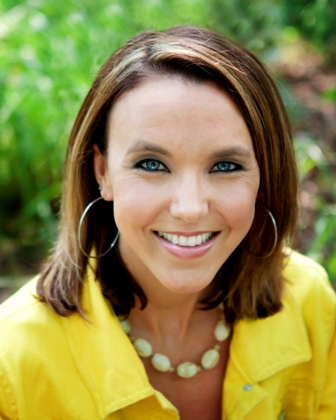 It's Day 13!
Today's guest is USA Today bestselling author of sweet and inspirational romance, Julie Jarnagin. Are you looking for gift ideas for the readers in your life? Julie's found some fun, unique items for any book lover! Hop over to her website to read all about them.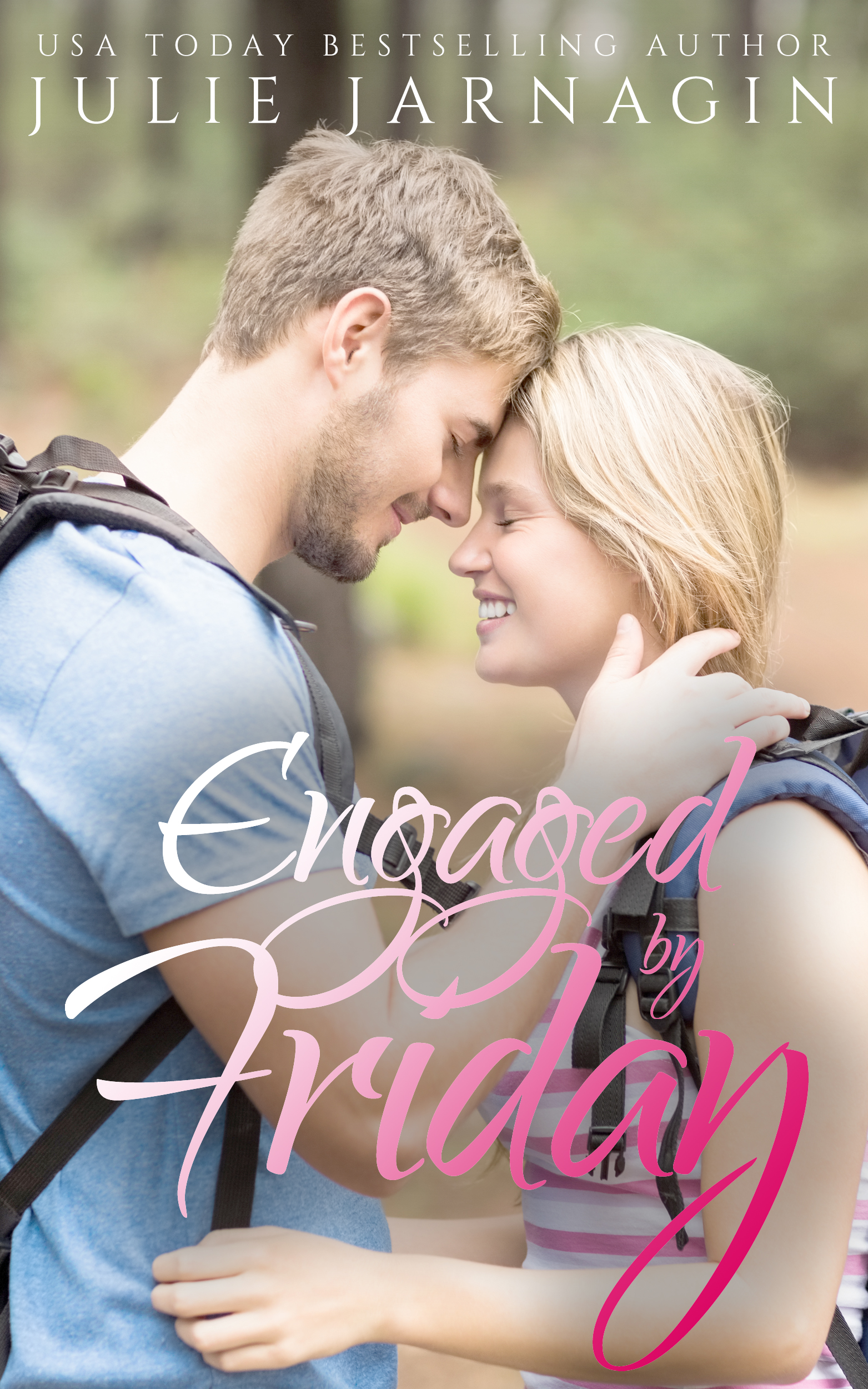 Here's Julie's latest release, Engaged by Friday:
Can a fake engagement lead to lasting love?
After her boyfriend dumps her instead of proposing, Mary Beth wants nothing to do with her ten-year high school reunion. Especially because if she shows up without a date, she'll lose a bet with her high school nemesis.
Christian is too busy with his camping equipment startup to date—until his sister sets him up online. The chance connection could help his business—if he agrees to Mary Beth's dramatic request that he pretend to be her fiancé. But when make-believe becomes something more, they must decide if this new love can last…
You can find Engaged by Friday at Amazon, B&N, Kobo, and iBooks.