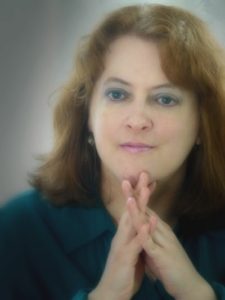 Five more days to Christmas, kids, and my vacation starts tomorrow. Not that I'm excited about that or anything…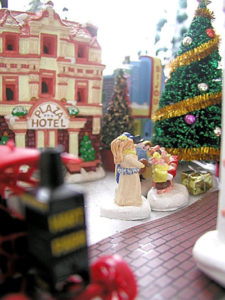 Today's guest is historical romance author Anna Durand, who will be sharing some of her favorite Christmas traditions, like this awesome Christmas village she handpainted!
Hop on over to her blog and share your own favorites. And for more from Anna, visit her website at http://annadurand.com/.