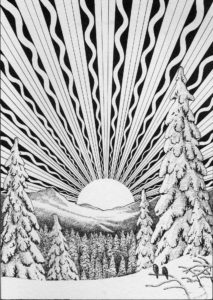 Happy Winter Solstice! It's the shortest day of the year here in the northern hemisphere, so fire up those candles and snuggle in with a good book.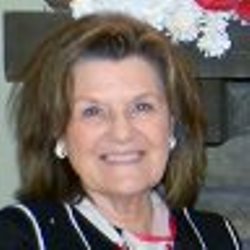 Today's guest is fellow Wild Rose historical author Barbara Bettis, who's probably forgotten more about the medieval period then I will ever know.
Interested in what Christmas dinner looked like in medieval times? Hop over to her blog to find out! She's also giving away a copy of her latest release, The Lady of the Forest, and two $5 gift cards.
Merry Christmas, Barbara!