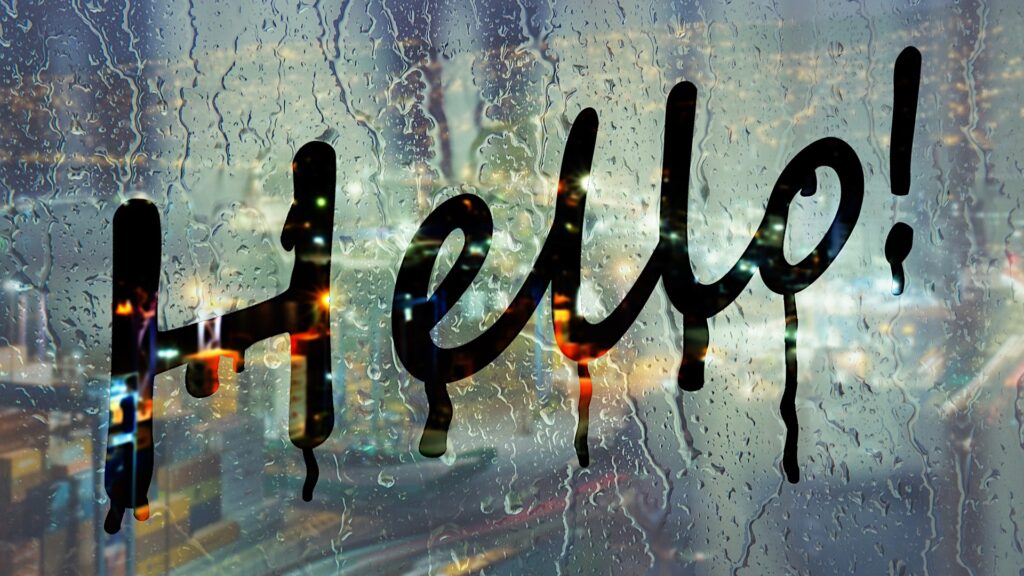 It's been a while–we won't dwell on how long–since I paid attention to this blog. It's a perfect illustration of how real life can get in the way of writing, and real life has been a wild ride lately. But I'm feeling energized again, despite the pandemic and the general screwed-up state of the country–I need an escape, and perhaps you do too.
And I have some exciting things going on!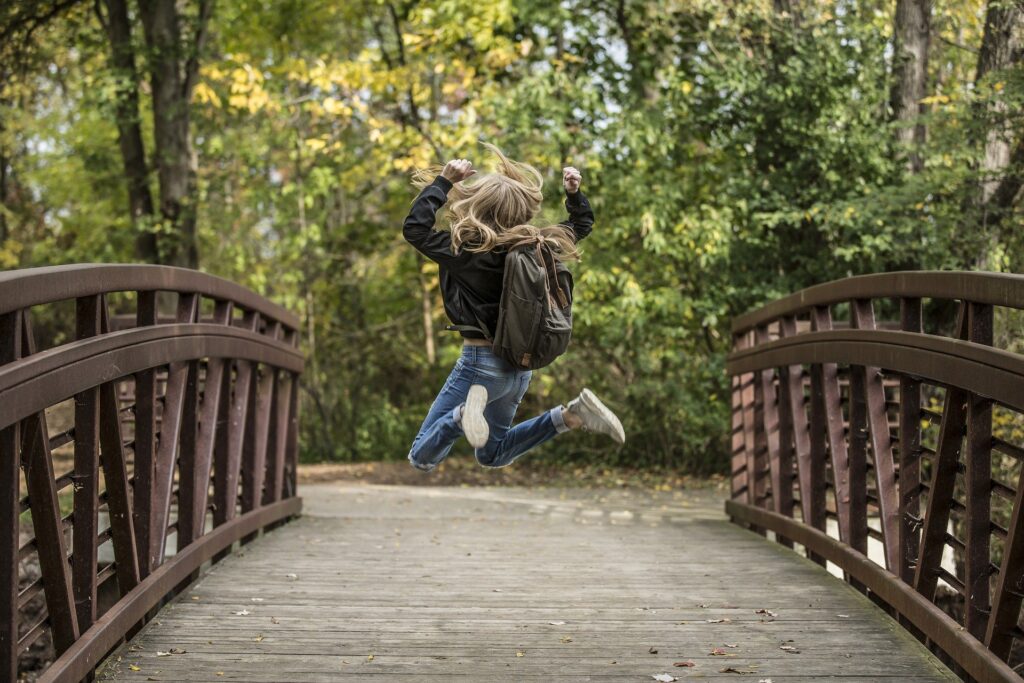 First, I'll be releasing a new book! I'm finalizing the details and the cover, but you'll be seeing it later this year, the fates willing. It's another Victorian-era romance, with brand new characters I've really come to love. Watch this space, as I'll be sharing news and excerpts here.
Second, I'll be releasing newly edited versions of my first and second books, Stirring Up the Viscount and Secret Promise. Check out this gorgeous cover!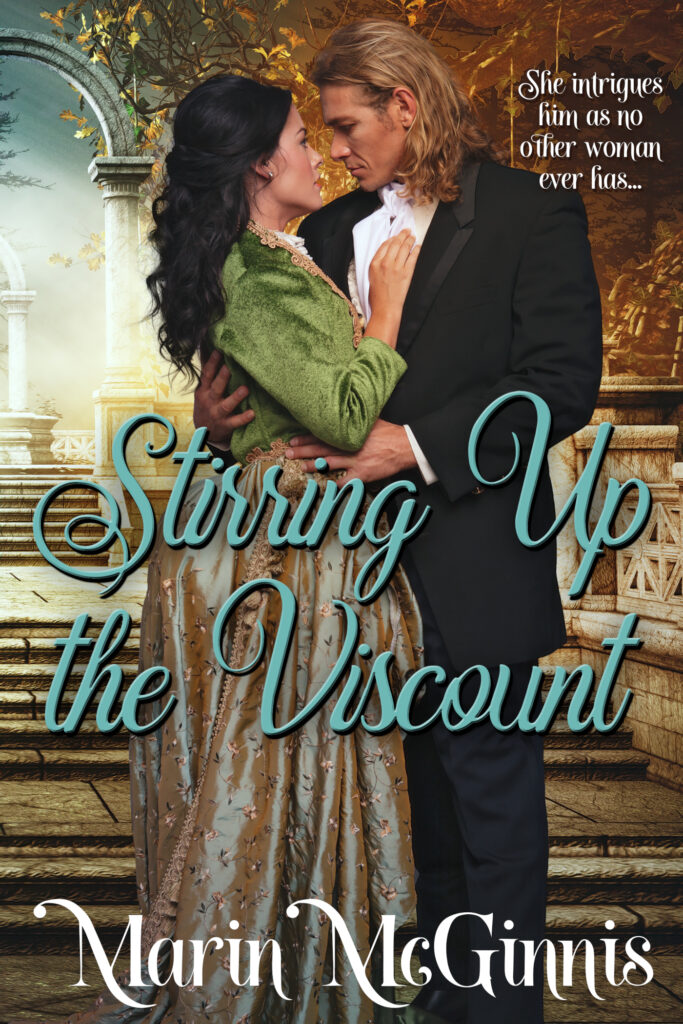 Next, I'm delighted to announce that I've become an instructor at Lawson Writing Academy, and will be offering classes on legal history (Law and Order: Regency Style) and understanding literary contracts (How to Speak Legalese: Understanding Literary Contracts) beginning in early 2021. I can also teach these and other classes as workshops for writers groups; check out my Workshops page for more info. I've got plenty of ideas for other classes, so stay tuned.
And finally, need a copy editor or proofreader? I can do that too! Visit my Editorial Services page for details.
That's all the news for now. I'll be back soon, I promise.